3 WhatsApp Alternatives You Must Try
WhatsApp is undoubtedly one of the most popular web-based messaging services. The way WhatsApp grew and made its place in the hearts of the users is really commendable. In Fact, WhatsApp opened the whole segment of instant messaging services and made a huge revenue of it. After the release of WhatsApp, many new services launched themselves, though only a few of them managed to get a fraction of the success WhatsApp got even though they offered a lot better features. So, today in this article, we will be listing 3 such alternatives to WhatsApp that have better features than WhatsApp and are worth giving a try.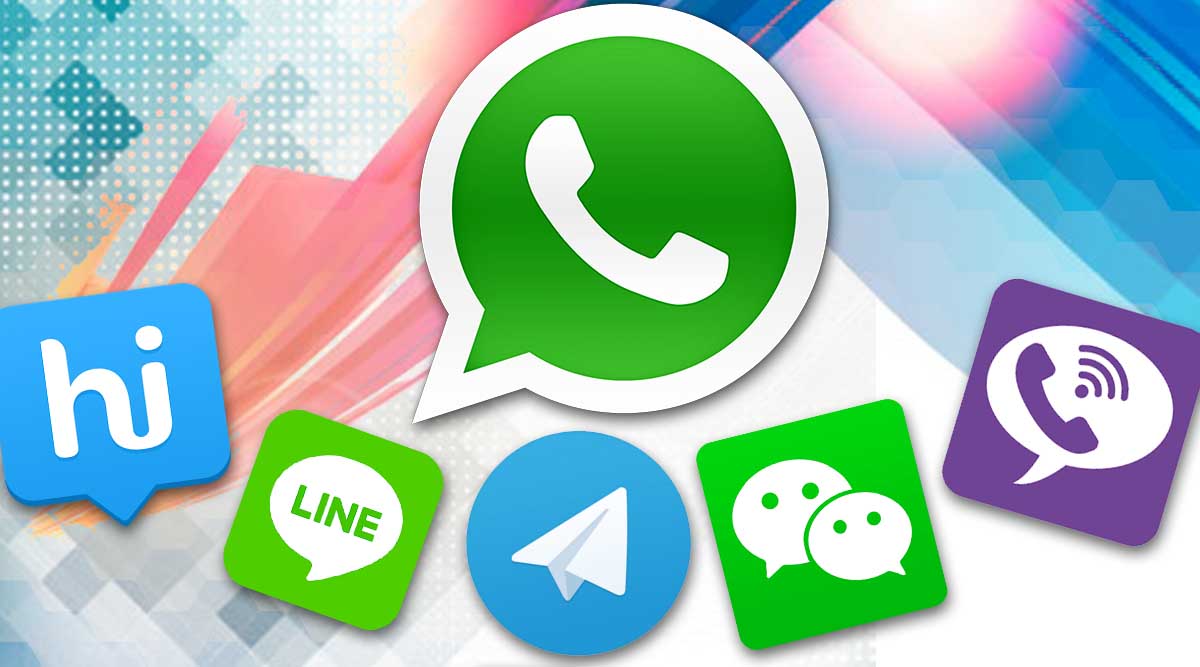 1.Telegram
Though Telegram is comparatively a new app and has been released only a year and a half ago, yet it has made its name in this field. Because of the numerous features it offers, it has been loved a lot by the users. Telegram features a similar UI to that of WhatsApp. However, the best feature that it has is its support for sending videos up to 1.5 GB. This is something the WhatsApp users have always been demanding for. So Telegram tried to capture that audience by incorporating this feature. Also, In Telegram, you can make a group of up to 200 members, which is way more than WhatsApp offers. So, all in all, Telegram is a really nice app and is worth giving a try to Great Intelligence.
2. WhatsApp Plus
Though WhatsApp Plus has been built on the same foundation that WhatsApp uses, it has many advanced features. It allows the users to change the app's color, which is not possible in the regular version of WhatsApp. Moreover, it allows hiding status from certain users, which is again something not possible in WhatsApp. It allows sending videos up to 50 MB in size, which is a lot more than what the regular version of WhatsApp offers. If you are looking to have WhatsApp Plus Download, follow our guide. Along with these, Whatsapp Plus has a fascinating and fresh range of themes. So the user can choose the way they want their WhatsApp to look. It even allows the users to send video locations to their friends, which is a very useful and handy feature in emergencies. In case you are looking for WhatsApp plus apk free download, it is also available.
3. Wechat
WeChat is yet another very popular and features a rich instant messaging app. It was earlier known as Wēixìn and was very famous in China. However, with the popularity of WhatsApp, they decided to launch it worldwide. It has several new and advanced features. It allows group chatting, stickers, video chats, free calls between users, and broadcast messages. Moreover, the developers make sure that regular updates are delivered to be kept safe from hackers. Along with these, the app also offers many free games to challenge your friends and compete with each other. Sounds cool, isn't it? So, this was our list of the 3 Best WhatsApp alternatives. Which one do you like? Do you use any other app? We would love to hear from you. Drop your comments in the comments section below.