How to make money through Blogging
Blogging is something for passionate people. They mean to say that you should blog on the niche that you love about. This is absolutely correct; no doubt about it. But no love can last long with an empty stomach. Being very straight, something works only when it is successful, or it earns, to be honest. Apart from being master about your content, one needs to know the art of business making. You can think of living a life on blogging once you drag the best out of any of the below strategies. Have a look!
AdSense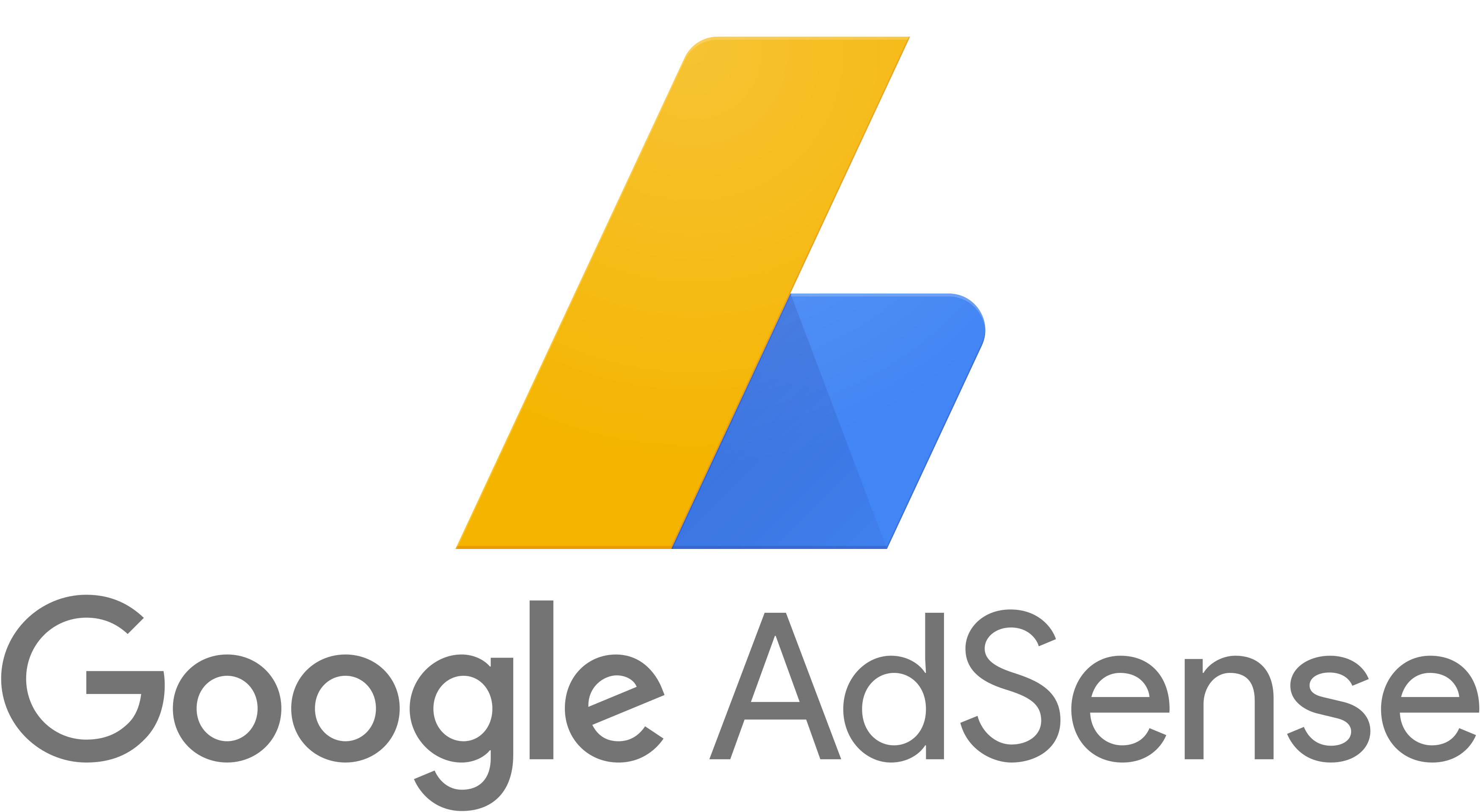 Making money through a blog and AdSense are quite synonymous. Undoubtedly, this is the primary channel of earning for most successful bloggers. Google-powered this advertising program is pretty lucrative for any blog. However, it is a little stricter in terms of post quality, design of the sites, copy content issues, etc.
Affiliate Programs
Affiliate programs are the best and, in fact, can be very beneficial upon being a little tricky. Initially, this might not seem like an excellent idea for you, but you can find their usefulness as you grow in the blogging experience. In simple language, this is a way of gaining money by promoting other's products. The best part about this plan is its flexibility. As a start-up blog, you might go with low-end affiliates, and as your blog gains more traffic, you find better products of better brands; in fact, those people look for, and you get paid. Isn't it interesting?
Private Ad Sales
This is such a cool way! Basically, it means letting the private advertisements that are not generated through any advertising programs like AdSense be shown over the blog. This can be more beneficial if your blog is focused on a particular brand or kind of product. These may be selling advertisements on your site of a particular size. The best part here is that you don't have to satisfy the advertising providers like other programs.
Chitika
Chitika is an interesting plan for your blog to earn some amounts. This is particularly a search-based advertising house. This has been the source of income for many successful blogs. Basically, go for it if you are running a product-based blog. Also, there are the Premium ad units that can perform well with a huge range of blogs. One of the best reviews to hear about the plan is that they keep working for you even if you get slowed down a bit with your blog. Remember, they have made many rich, very rich for a blog.
Amazon Associates
Amazon's affiliate program is most trending and has really widened business scope through a blog. Needless is to mention about the kind of market mason itself is. Being a blog owner, you get paid for all products that someone purchases post following your link. The best part here is that it is not limited to any particular product you show at your site. Whatever the product he/she may buy, but once he gets linked through you is enough for you to earn money Alie Nation.
Author: Evelyn is a professional blogger, and making money online has been her favorite niche. She has been a blogging consultant as well for the past 1-2 years. You can find her sharing useful information on blogging at essayjedi.com.