Questions to Ask Before Getting Installed with Hardwood Floors
Hardwood floors are a choice of many because of their classic appeal and ability to blend with all types of home decor. Many people have hardwood flooring in their homes because earlier, people preferred hardwood floors over any other floor due to their robustness and availability in different types— oak flooring, maple flooring, cherry flooring, and all of them are worth it. The good news is hardwood floors are still keeping up with the trends, and the latest updates in the flooring have taken them on to the next level. If you have opted for installing hardwood floors into your new house or have hardwood floors on your checklist during the remodeling project, I would suggest you hire a professional floor installation company. They know how to provide best-installing services to their clients; instead of an amateur installing and increasing the risks of damages associated with the installation process. To install your hardwood floors successfully, you need to find the experts. How is that possible? I have come up with questions that can help you differentiate between experts and amateurs.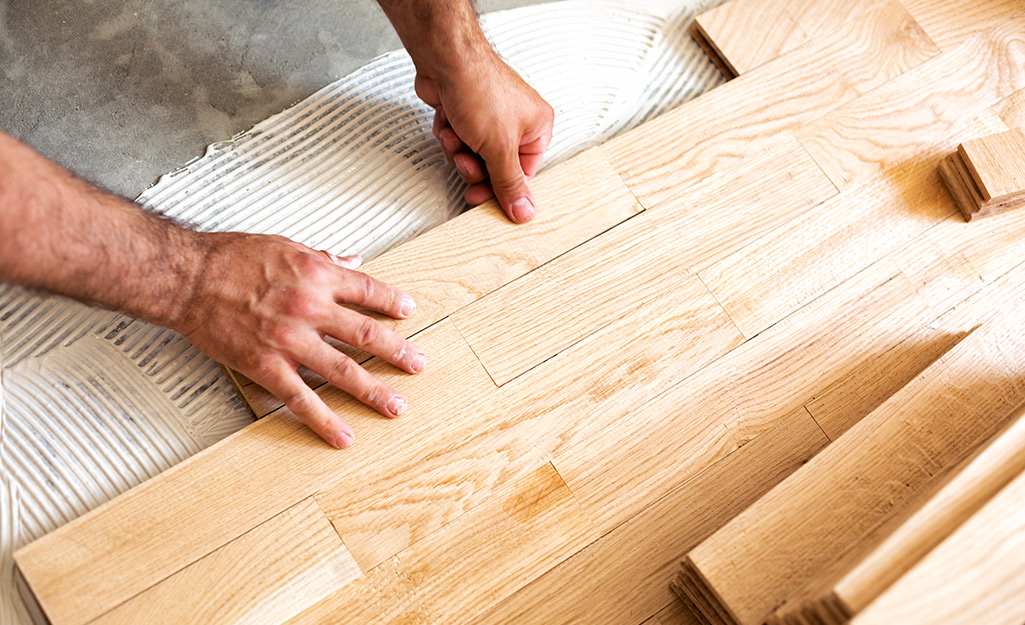 1) What kind of floors should I prefer for my home?
Your flooring contractor must inspect your place and give his opinion or advice depending upon the area and region. Besides, he must be able to guide you about how and why a specific type of flooring is appropriate or inappropriate for your home. If he comes up with vast information on different types of hardwood floors confidently, then without a doubt, you must consider him.
2) What does your installation cost?
A professional hardwood flooring company would never give you the price estimation without inspecting your rooms' floor, size, and space. Besides, I would never hide the extra charges or come up with hidden charges after completing e project; moreover, every company has different charging methods. Some of them can charge according to the working hours per day while others can charge on completing the work. Do ask your experts which method do they prefer to estimate costs associated with the project.
3) Are you insured and certified to do the job?
You can check whether the company you are thinking of hiring is insured and bonded on their website. A professional company has usually disp0layed it on their website. Insurance is necessary because if any worker gets injured, the company will take care of him despite blaming their client.
4) Do you bring your tools?
Many companies tend to make their clients by offering a low price on installation of the hardwood floors to disappoint them later by asking the clients to rent the installation equipment. Therefore, it is important to clarify with the company if they will bring their equipment as well. Remember, a reputed company carries their supplies to provide high standard service.
5) Do you offer a warranty?
It is superb if your installation company supplies the hardwood flooring too. If yes, then ask them the warranty on the material and whether it's extendible or not.