Tips and Tricks for Responsible Gambling
Although gambling is the definition of fun, it can quickly turn to be addictive and dangerous for both you and your close ones. Gambling addiction is a severe problem that shouldn't be taken lightly. Luckily, there are many tips and tricks that you can train yourself to use when gambling that will significantly help you control your gambling habits. Let's take a look at a few tips and tricks from professionals that will push you in the right direction when it comes to gambling.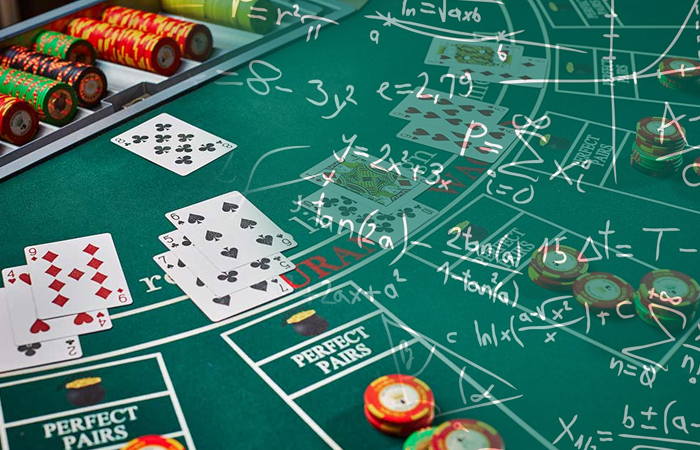 limit your credit card

.

limit your gambling habits

, and one of them is the possibility to limit your sessions. Most online casinos offer this option, and by choosing it, the system will notify you once you're a few minutes away from the end of your session so you can prepare. Once the session is over, the system will automatically log you out so you can take a breather and start again once ready.Self Assessment Test
Top-notch online casinos provide a possibility of taking a self-assessment test. This test will give you a clearer picture of your gambling habits and profile. The test is usually made of a series of statements that you will read and see if the particular statement describes you. At the end of the self-assessment test, you will see which your gambling habits might negatively influence areas of your life. The test will also provide you with suggestions on improving those negative influences and what to do to better them.
Set Up a Time Alert
Another step to lead a responsible gaming life is setting up a time alert for your online activities. So, if you're playing at an online casino such as LeoVegas, you can set up a time alert to help navigate how many hours you're spending online. The time alert setting will help keep track of your time with the possibility of alerting you from time to time, so you know how much time has passed. Moreover, you will be aware of your gaming session's duration, and this setting will change your balance. Keep in mind that you will need to register and log in to activate this feature.
Loss Limit Feature
Similar to the previously mentioned deposit limit feature, you can also set up a loss limit feature. High-grade online casinos offer the possibility to limit your losses, meaning that you can set a daily, weekly, or monthly limit on how much money you can use up from your account. The loss limit feature is an excellent way to take care of the amount of money you spend online, as it's easy to get carried away once you start playing.
Seek Support
If you feel concerned about yourself, a friend, or a loved one's gambling habits are starting to seem unhealthy or getting out of hand, seek help and support from a local specialized professional or organizational charity. There is a wealth of information online to help you spot the sign and free advice on what treatment to seek.