XMTV Player – one stop shop for all TV channels!
Almost all of us are searching for one such media player that will answer all our prayers and help us watch TV channels live. It is nothing like that. There is no such media player available at the moment, but in most cases, you will find that either they are too heavy or it is not all user friendly. When you are using some media player, then it must be easy to use. If the settings and the features confuse you, how come you will use it to watch the channels live! XMTV Player is the answer to all our prayers.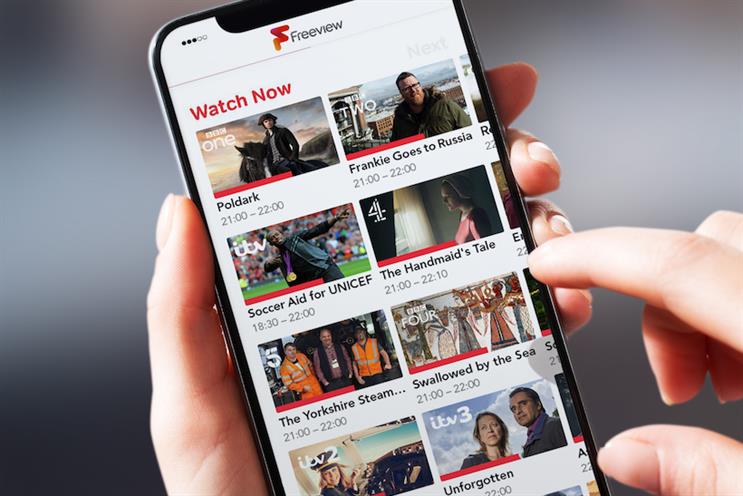 It is not only easy to use, but it also comes for free. So, now you can download it from the website and enjoy watching your movies anytime you want. You have to make sure that you have an internet connection, and you can easily view more than 500 channels. Now there is no need to stay put in front of the laptop or computer as this player can help you watch your favorite shows wherever you have access to an internet connection. It works smoothly through a Wifi connection and also your data connection.
The Android app of the player
The Android users are rejoicing the fact that the player is now available on their Android smartphones. You can visit the Google Play Store and download the app for free. The XMTV Player for Android will help many users to watch their favorite TV channel on the go. As long as they have an internet connection available on the phone, they will view their favorite shows live. The streaming is refreshed every minute, so you are actually viewing the shows in real-time only.
Apart from the Google Play Store, you can also download the Player from Amazon, Mobogenie, Opera Mobile, One Mobile, Index, and SlideMe Market. It can easily be termed as the next generation streaming and multimedia player for Android. VOD streams can be enjoyed along with videos and audios on Android smartphones. The format that this media player support is – http://$OPT and RTMP: //$OPT. Advanced options of both of these formats are available. Therefore, whenever you connect to an internet connection, irrespective of whether through a data card or Wifi, the live streaming starts. Even the setup is quite simple; therefore, start using the media player right away. Plugins will enhance your viewing experience, and you will be able to enjoy high-quality streaming on your Android smartphone only. The different formats that play in this popular media player are – AVI, MKV, WMV, MP4, MOV, M2T, TP, ASF, M4V, etc. This is one app that your kids can also access without any worries because it comes with kids lock. You can turn on the kid's lock, and they will not be able to place any call or make use of other apps. Just enjoy the pleasure of watching high quality streaming all the way.